The other day, I picked up a lovely four-in-hand necktie from a local thrift shop and was intrigued by the label it carried. It was simple, yet elegant, and it said Besse-Clarke Pittsfield. I was curious about the label since Pittsville, Pittsford, and other similar names were familiar to me from the time I lived in upstate New York (Rochester) and also here in Wisconsin, as names of small towns or suburbs. So I did a bit of research and discovered that Besse-Clark was an upmarket men's clothing store on North Street, Pittsfield, Mass., from 1910 to 1994. In 2014, the building was bought by a local couple, the Tierneys, and turned into a boutique hotel called Hotel on North. I have not been able to find out much about the department store itself. Any information about this shop would be very welcome. This is a description of the hotel:
A little more about the shop: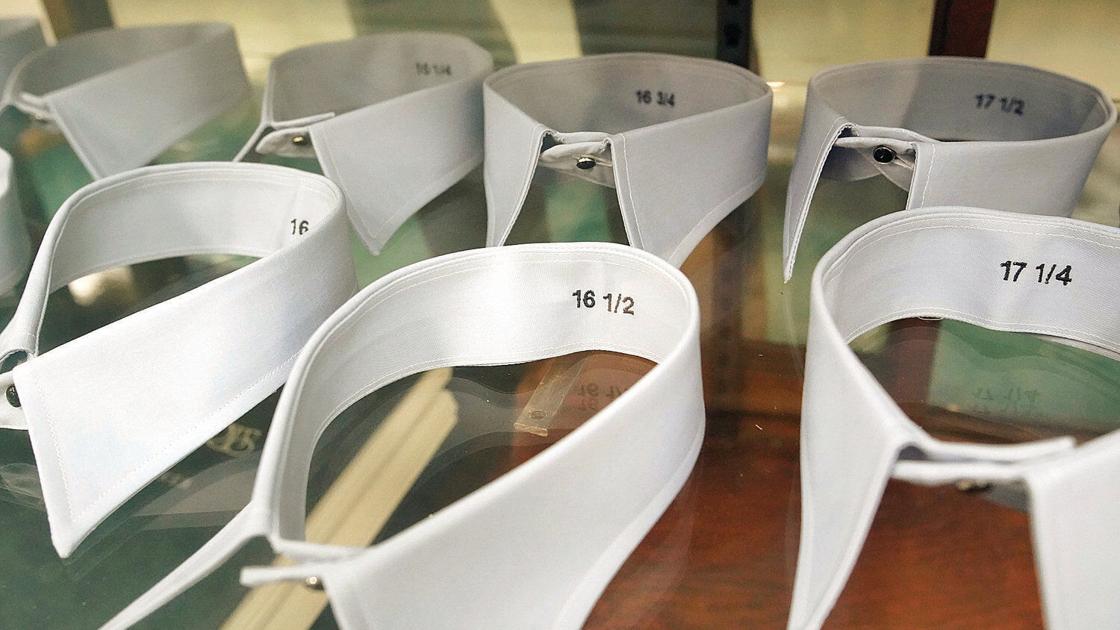 PITTSFIELD — Steven Valenti has been involved in the men's clothing business for over 40 years, and during that time he's seen fashion trends come and go.His customers used to
www.berkshireeagle.com
Happy New Year to all!
Dr Peter
Last edited: