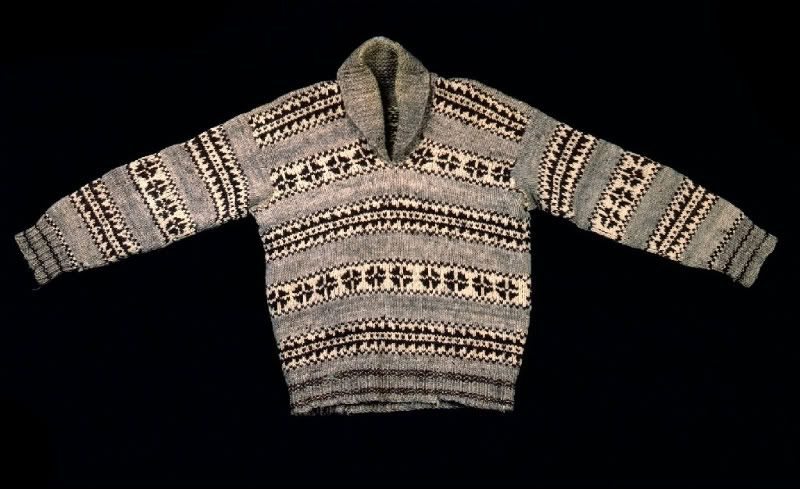 Any thoughts on
Cowichan sweaters
? Part of the look?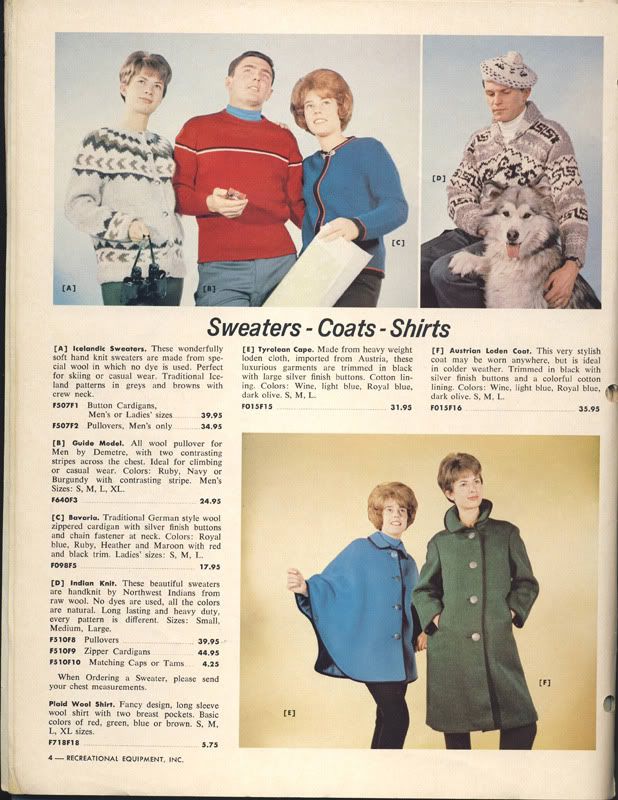 (1967, courtesy of
Mr. Schroder
)
REI sold them in 1967. (regrettably with matching tam o' shanter)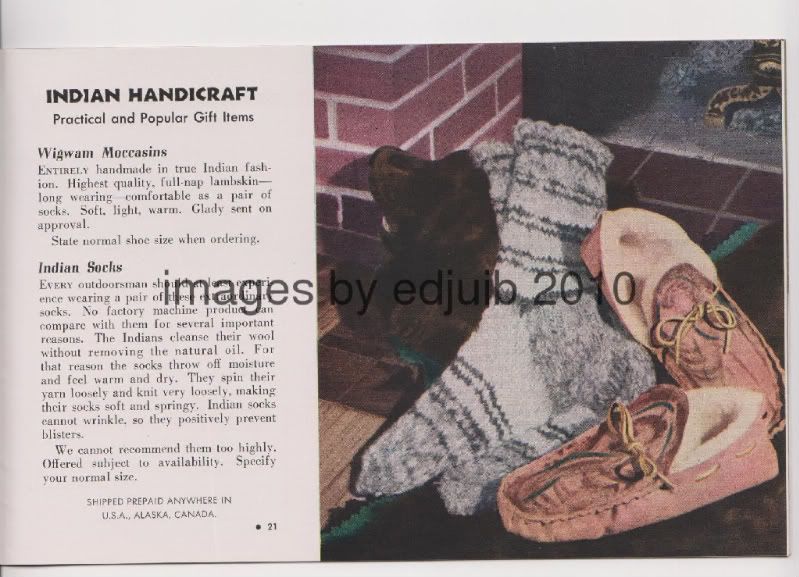 (1946, via
Ebay
)
Eddie Bauer sold Cowichan-knit
socks
.
Not sure if Cowichan knitwear ever made it East, though. Seems like something L.L. Bean would have stocked, if they'd had the option...
Thoughts?
*Edit:
Looks like bulldog (of the much-missed
blog
, maybe?) asked about these
a couple years ago
. Any other thoughts?
Last edited: