I have my opinions about this thought provoking article. If possible please refrain from commenting until you have read the article.
This quote from the article got my attention:
"Significant monitoring and speech control are inevitable components of a mature and flourishing internet, and governments must play a large role in these practices to ensure that the internet is compatible with a society's norms and values."
This article was published on April 25th in The Atlantic Magazine. The authors are:
Jack Goldsmith
Harvard Law School Professor
Andrew Keane Woods
Professor of law at the University of Arizona College of Law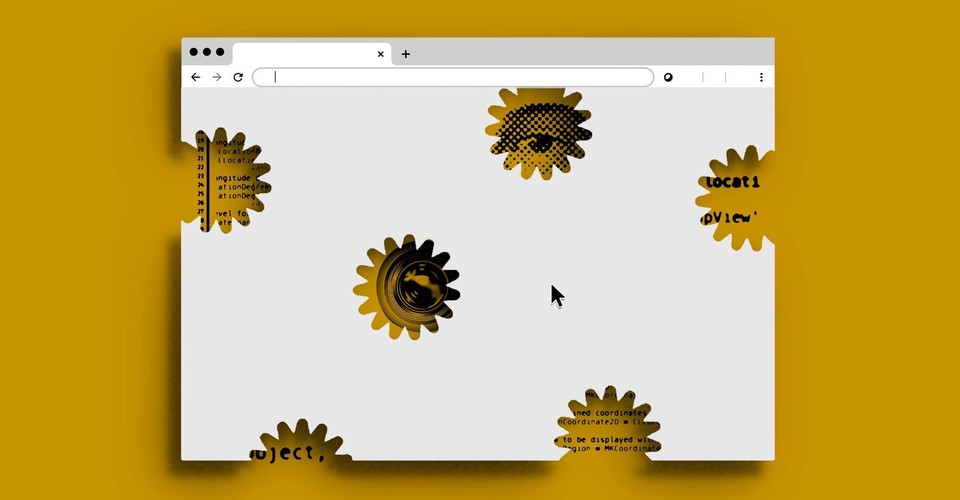 In the debate over freedom versus control of the global network, China was largely correct, and the U.S. was wrong.

www.theatlantic.com
Two more out of context quotes from the article.
"In the great debate of the past two decades about freedom versus control of the network, China was largely right and the United States was largely wrong."
"As surprising as it may sound, digital surveillance and speech control in the United States already show many similarities to what one finds in authoritarian states such as China."
Last edited: