Allright, I recently picked up a used suit and noticed something about it. on the right front of the pants there is an extra belt loop. It's only about 1.75 inches from the next one.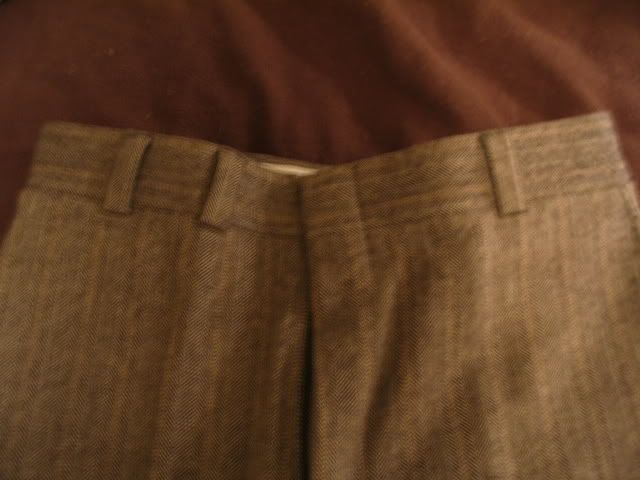 Is there a particular reason for this or is this just an oddity of the suit? The only identifying marks are the virgin wool label and a dry clean only label, so those aren't of any help.
The pants are for a 3 piece suit that I would guess to be a early to mid 70's vintage. The legs have a very slight flare to them, the lapels come in at a tick over 4" wide, and it has moderate to heavy waist suppression.
I like the suit and it fits me great, this odd belt loop just has me stumped.
Justin
Last edited: