I just learned that Richard Hajjar, the CFO at Alden has pled guilty to embezzling around $30 Million from the company, over a period of a decade or so. Alden is beloved to many in this forum, and a manufacturer with a great tradition and reputation. I am deeply saddened by this horrific development.
This is life imitating art -- Hajjar resembles Jay Gatsby in some ways. He wanted to display wealth and fund lady friend Bianca de la Garza's businesses, so he lifted the money from the company he served and gave it to her. Apparently they were not romantically involved, but he was investing large sums of money in her ventures.
Trimalchio in West Egg
was the title considered initially by Scott Fitzgerald for what eventually became
The Great Gatsby
. And Trimalchio is a character in Petronius'
Satyricon
, with pretensions to wealth.
It has always mystified me that someone's integrity can collapse so far and so fast that a friend could be betrayed with so little thought. Hajjar was a longtime family friend of Arthur Tarlow Jr., the owner of Alden. And his trusted and valued employee, as CFO. Did none of that relationship matter to him?
The full story: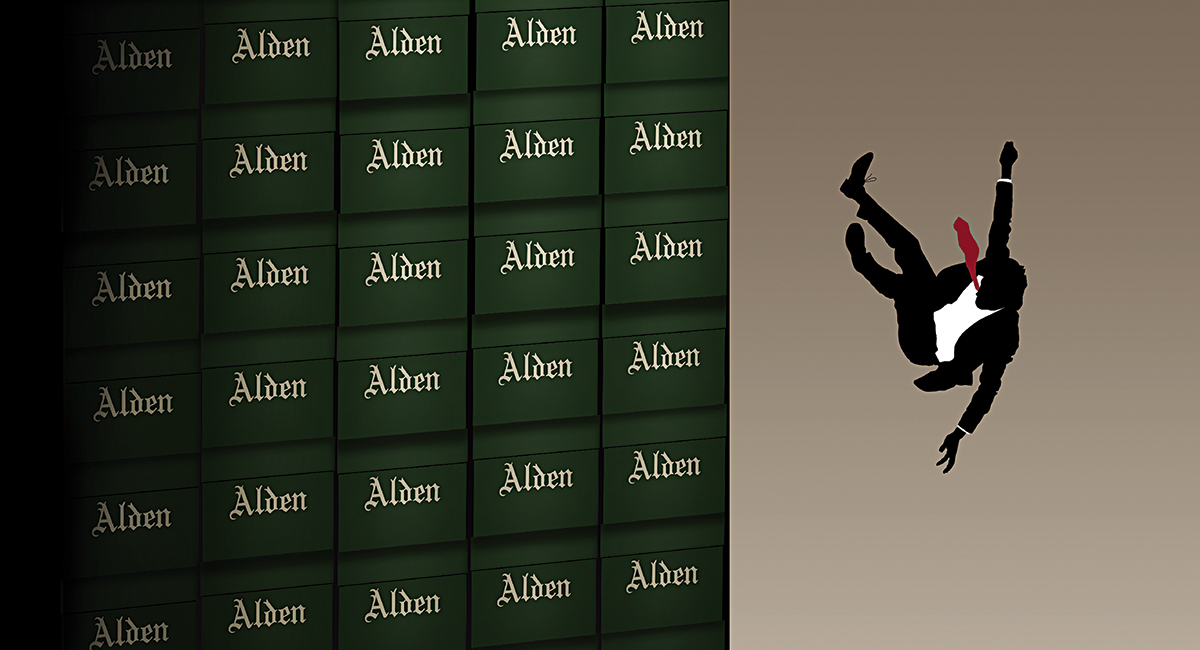 Richard Hajjar wanted to soar with the jet set. Until he came crashing down.

www.bostonmagazine.com