I think that Alynn would make a killing if they released their old emblematics in 100% silk. They were usually pretty clever.
For good reason, apparently, as the founder of Alynn
worked at Chipp for 17 years
:
Later, after Mr. Cadan met his wife, he went into her family's business. Her father owned Chipp Inc. in Manhattan, a custom clothier whose customers included President John F. Kennedy. He worked there for 17 years. "What I began to see was that wives would come into the shop and look around while their husband was fitted and they were very interested in ties. They wanted creative, unusual ties," he said.

Mr. Cadan studied the market and in 1979 left to form the neckwear company with his wife.
Alynn Neckwear
is still around, but they seem to focus on unremarkable Vinyard Vines style prints now.
A sampling of vintage designs, courtesy of Ebay: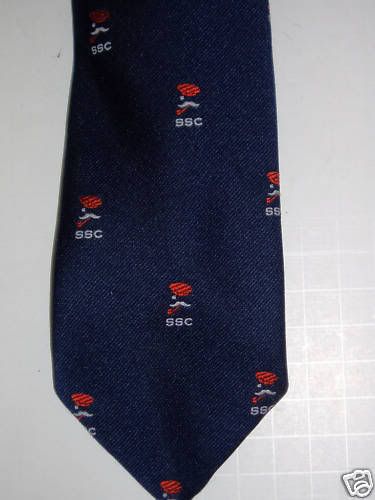 "Sexy Senior Citizen"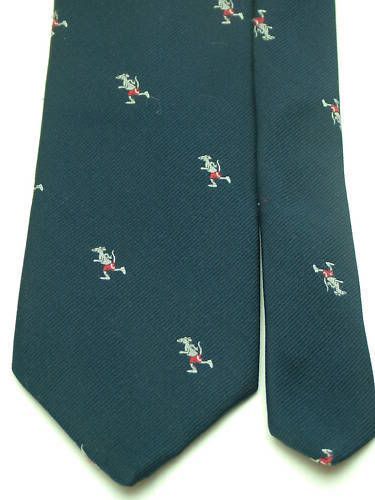 "Rat Race"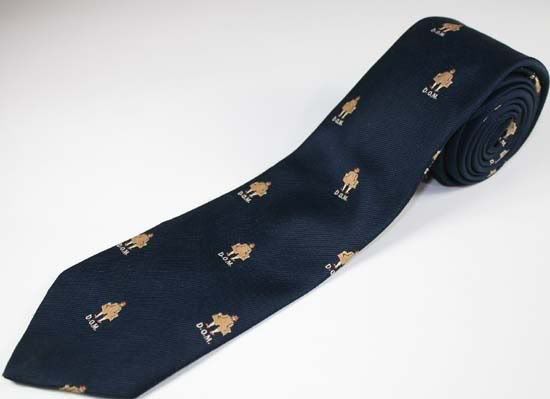 "Dirty Old Man"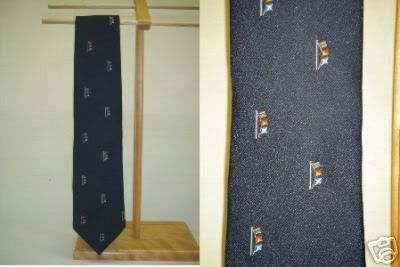 "Dirty Old Man", nautical style!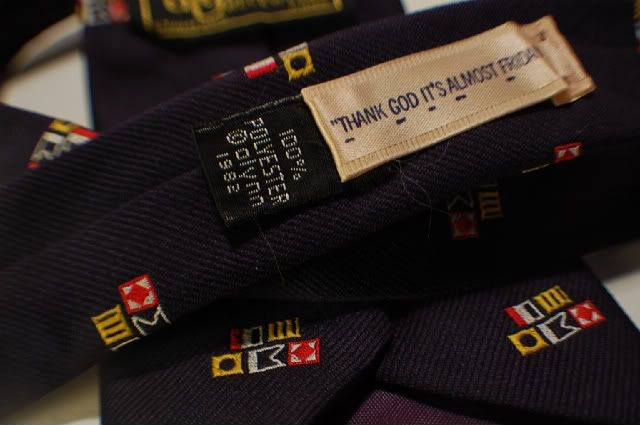 "Thank God It's Almost Friday"
If you have any Alynn emblematics, photos would be welcome! :icon_smile_big:
Last edited: